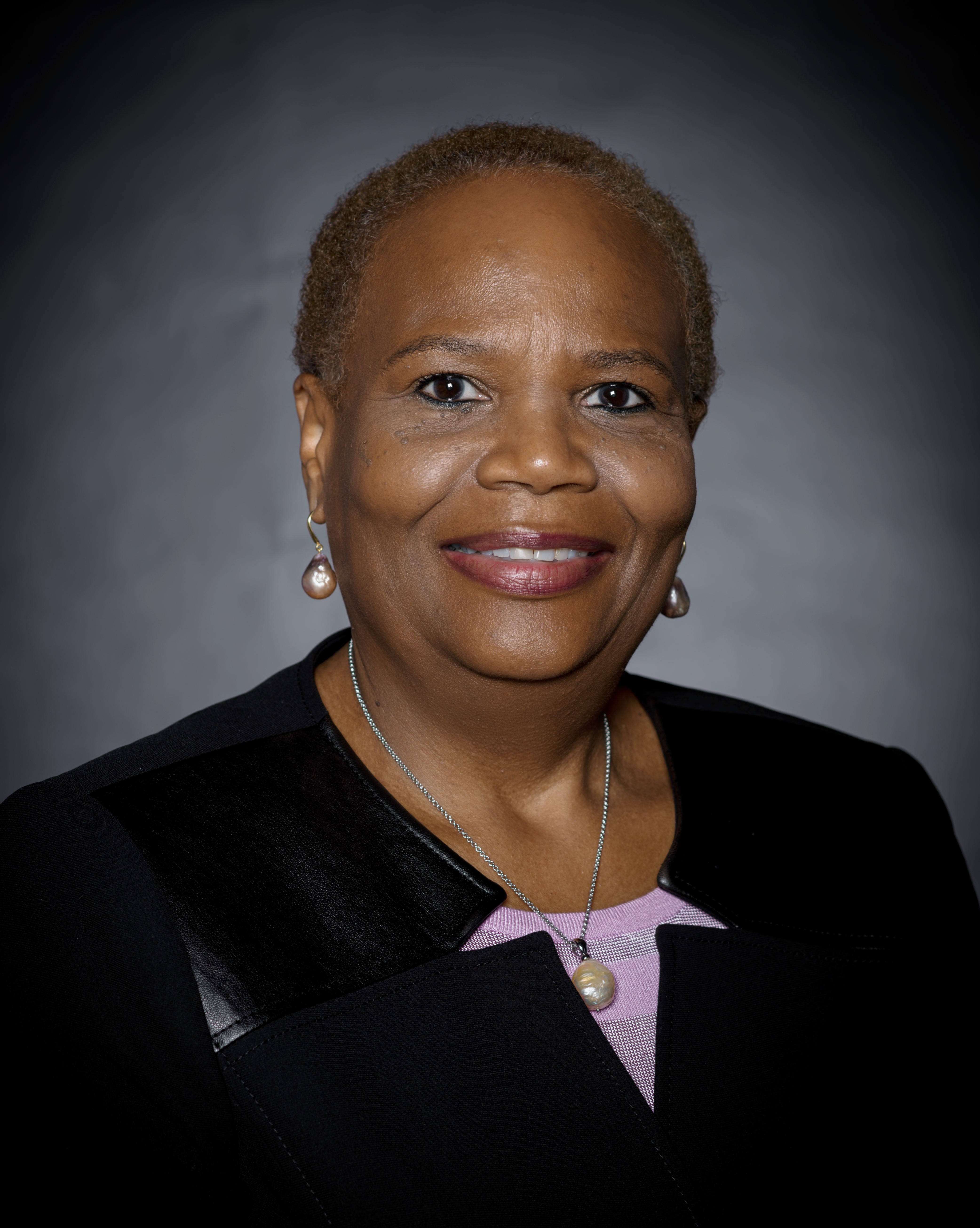 When your client needs the best in medical-legal services, you will want the team of Denise W. Wrenn & Associates on your side. We are eager to get started on a plan that will work for both you and that of your client. Contact me today to see what we can do to assist you with your case.
Denise has more than 30 years of professional experience including medical case management, legal nurse consulting, worker's compensation administration, Medicare set-aside allocations, occupational health and safety, and work-site wellness services.
She is a Louisiana-based Entrepreneur and Registered Nurse in both Louisiana and Texas. She earned a Bachelor's Degree in nursing from the University of Texas School of Nursing Health Science Center in San Antonio, Texas and a Master's Degree in Health Services Administration from Central Michigan University in Mt. Pleasant, Michigan. Ms. Wrenn holds certifications as a Legal Nurse Consultant, Life Care Planner, Case Manager, Worker's Compensation Professional, a Medicare Set-Aside Professional, and a Certified Occupational Health Nurse Specialist.
Let's Get Started On Your Case
Let our experts help enhance your case.
Get A Better Insight About Denise
View Denise's Article
At Denise W. Wrenn & Associates, our legal medical consultants are experienced, highly skilled, registered nurses who bring their training forward to provide services to assist attorneys, insurance companies, healthcare facilities, government agencies, and private corporations by utilizing years of hospital, clinic, and surgery center experience
Licensure & Certifications
Registered Nurse, Louisiana

Certified Case Manager (CCM)

Certified Workers Compensation Professional (CWCP)

Certified Medicare Set-Aside Professional (CMSP)

Certified Occupational Health Nurse-Specialist (COHN-S)

Certified Life Care Planner (CLCP)

Advanced Legal Nurse Consulting (ALNC)
Professional Associations
Louisiana Association of Self-Insured Employers (LASIE)

American Association of Occupational Health Nurses (AAOHN)

Case Management Society of America (CMSA)

International Commission on Health Care Certification (ICHCC)

American Association of Nurse Life Care Planners (AANLCP)

International Commission of Health Care Certification (ICHCC)

National Association of Medicare Set-Aside Professionals (NAMSAP)